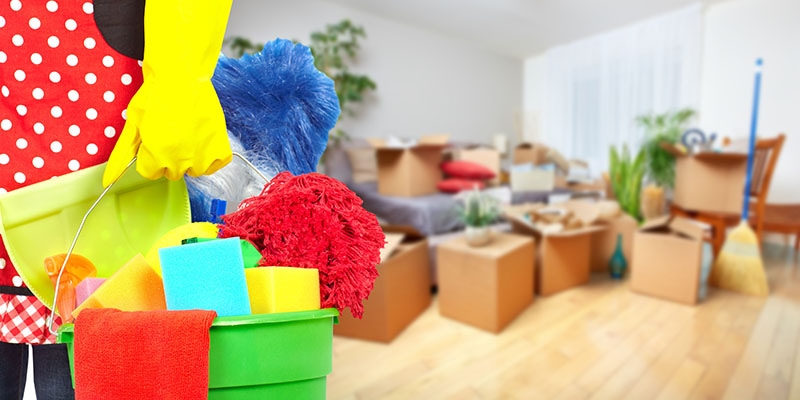 ---
Many people see moving out as a stressful. However, this is usually due to a lack of a process, knowledge of how to do it, or you don't have anyone to helping you out. After all, you've to leave the place looking nice for the new tenant, owner, or your realtor. If you're dreading the idea of cleaning the whole place, let's talk about the benefits of move out cleaning services.
Our professionals at Nidias Cleaning know how to make everything look sparkling clean in your home. Call us today at (805) 285-8233 and we'll leave the place ready to astonish the new owners!
You don't need to add up to the already stressful move-out process. Forget the tight schedule and we'll get everything done. Take a look at how we can help you out.
BENEFITS OF MOVE OUT CLEANING SERVICES: SELL THE HOUSE FASTER!
Renting? Save Money On the Deposit!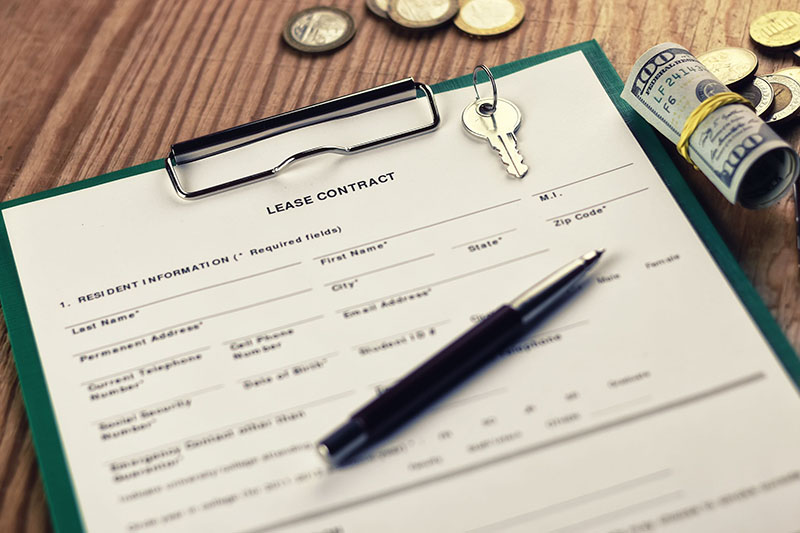 This one is obviously not for owners. Most of the time, rental agreements involve a deposit that guarantees that you'll leave the place in good shape.
Even though you don't expect it, not everything's about property damage. As a matter of fact, rental companies also expect that you leave the place clean!
Remember; you have the refrigerator, the stove and its hood, the windows, etc. The bathroom surely needs some work, too!
If you fail to do so, landlords will probably bill back the cost of the cleaning from the deposit. But you don't want to lose money that is supposed to be given back to you, right? Now, if you don't know the cost of the service, they might charge you more than they should!
So, one of the benefits of move out cleaning services is that you can save on your renting deposit.
In this way, you keep control of the whole process and save money at the same time.
Sell the House Faster!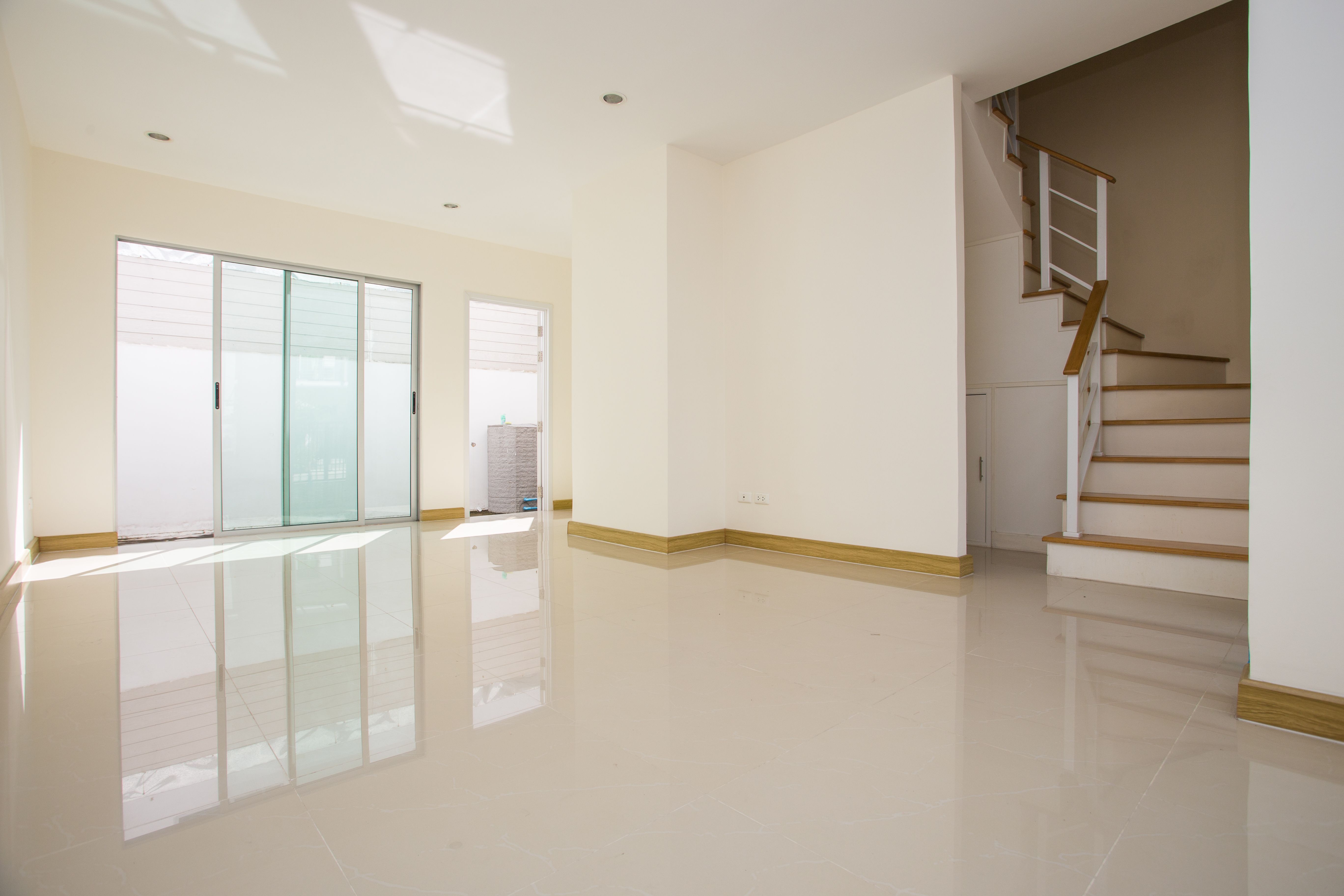 Of course, getting professional cleaners when moving out is not exclusive to people renting. As you saw at the beginning of this article, you've got to leave the house clean for your realtor.
By logic, this implies that your potential buyers might appreciate the cleanliness.
Put yourself in the shoes of your home's next buyer. You probably wouldn't want to step into any house that looks awfully dirty or is simply a mess.
Selling a house can be summarized in one word: presentation. If the presentation is bad, so are your odds of selling the house fast.
Thus, a move out cleaning service can transform the cleanliness and freshness of your house into a selling point.
If you're ready to get into your new home, our move out cleaning services at Nidias Cleaning can help you to achieve your desired goals. Get in touch with our team today!
You Won't Deal with Stress Anymore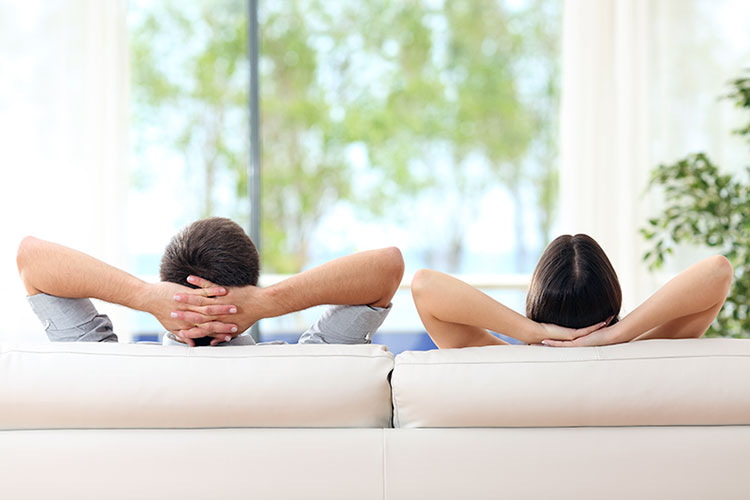 Everybody knows the hassle of cleaning, no matter the type of situation. Move-out cleaning is no exception. That's why stress-relief counts as one of the benefits of move out cleaning services.
In many cases, you have plenty of things to worry about when moving out. Paperwork, packing up, work, and much more. You do not want to think about the cleaning part as well. Professional move-out cleaning services take care of that annoying burden you have on your shoulders.
No need to keep worrying about those mysterious spots that appeared out of the blue in your tub. Experts know exactly how to handle any type of cleaning situation. You will finally be able to get that peace of mind you deserve.
Looking for real professionals to take care of your move-out cleaning?
Leave Your Old Place with Impeccable Reputation
For rental, many landlords tend to become really disappointed towards their tenants when they leave their place a mess. When using professional cleaning services, we can guarantee you that you will leave with a spotless image.
That is why we included an impeccable reputation as one of the top benefits of move out cleaning services.
The same thing can be said vice-versa when you are selling your place. When you leave your home in pristine conditions, you will give your new tenants a great impression, knowing that the person they are renting is a responsible person.
AVOID HAVING TO PAY FINES
Some apartment buildings have cleaning policies for removals. Some condos require you to leave the apartment impeccably when you move, if you do not, they charge you fines. Avoid this problem; in other words, hire a move out cleaning service. If you move, you probably have many things to clean before you leave. Do not let your reputation be affected by a small problem like this.
We know that a move is complicated and takes a long time; therefore, you need help to clean your apartment during the move. Do not let them get fined for not cleaning your apartment, ask for help, and forget about that fine. This is one of the best benefits of move out cleaning services. Do you need more info? Check our move out cleaning service. We are here to help you!
GIVE THE NEW OCUPPANTS A FRESH START
We understand the feeling of moving to a place and finding everything dirty. Do not give a bad image, if you are ready to move then hire a move out cleaning specialist. One of the best benefits of this type of service is that you allow new tenants to start their movement well. The way you leave talks a lot about yourself, so say goodbye to your old apartment in the right direction.
Give the new tenants the welcome they deserve; in other words, hire a move out cleaning service before moving. This will allow you to say goodbye to your old apartment and just think about your new project. When you move you will want to find a clean and tidy place, therefore, it is the least you can do for your old apartment. If you need help then contact us, we are the professionals you are looking for.