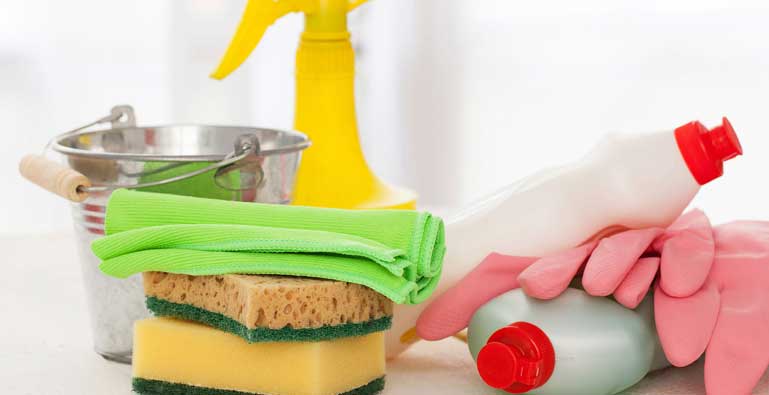 ---
Multiple aspects in cleaning a bedroom are often overlooked unless professional house cleaners are doing it. You can keep your bedroom in impeccable conditions even if it is one of the most frequented spaces in an estate. Naturally, our bedrooms are at often times a bit chaotic, but that is nothing that expert cleaning solutions cannot fix.
Because bedrooms are often one's safe haven, it is so important to maintain a clutter-free space.
If your bedroom can use some cleaning up here and there, then you came to the right place. Today, we are going to teach you how to go about bedroom cleaning the right way.
Follow the Right Bedroom Cleaning Practices
First, before we even begin to talk about the process per say, there are a couple of things that you need. Thus, here is the equipment that you will need:
Duster
Vacuum
Broom
Window cleaners
Wash rags/cloths
All-purpose cleaning products.
Finally, once you have gathered all of the right tools, here are the steps that you need to follow:
De-clutter the space & start picking stuff up: Taking things that do not belong in your bedroom is the first step. Throw all of your dirty clothes into the right hampers and clear off surfaces that have objects that would not normally be there.
Start Dusting: Take your duster and start removing particles from ceiling fans light fixtures, and so forth. During this process, you also get rid of spider webs.
Wipe down all mirrors in the room to remove handprints and grime that can accumulate over time.
Vacuum the floor and pick up unwanted debris
Wash the floors if it is stained carpet.
Wash your bed sheets, and make sure that the bed is made.
Truly take your time to make your room orderly and fresh.
Clearly, bedroom cleaning requires of some dedication and effort thus it is always better to leave the task in the hands of trained house cleaners.
Get in touch with the best house cleaners in town; work with Nidia's Cleaning today! Our cleaning specialists are all that you need to achieve a pristine condition in every room.